Large Financial Services Firm
A large financial services firm commissioned an in-depth survey to determine the financial concerns of the LGBT community. We summarized and showcased the results in a more readable and engaging manner.
We converted dense text into summary headlines and engaging infographics to tell the story of this comprehensive survey's results.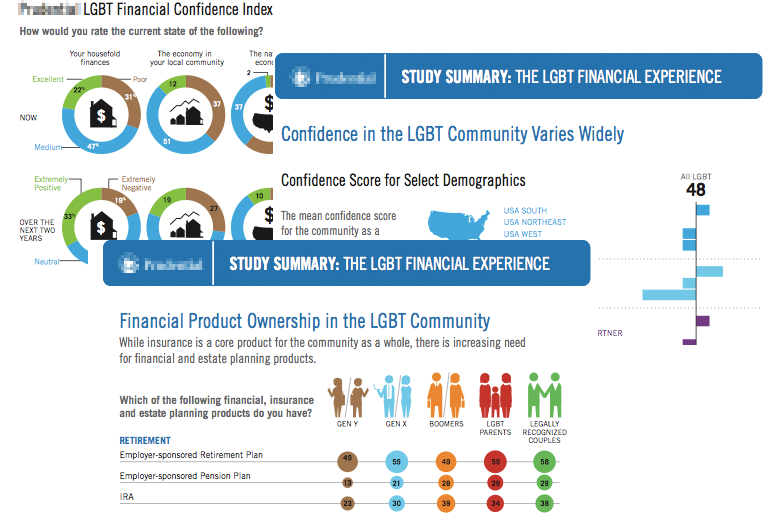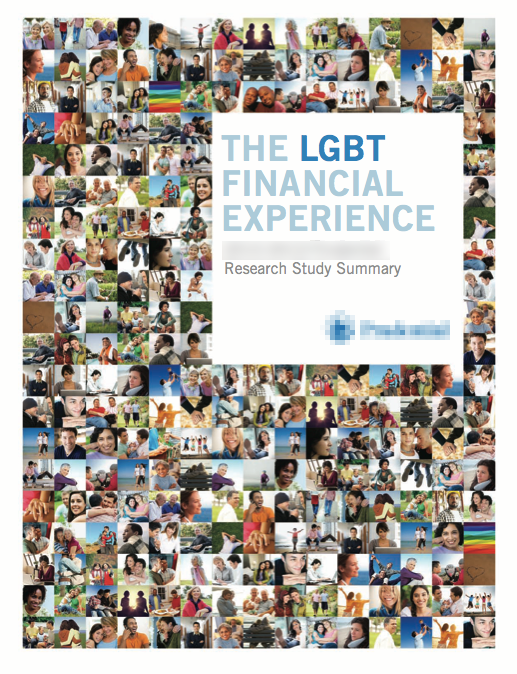 Money Center Bank
Industry Specific Content Library for Mid-Sized Market
This money center bank, one of the largest in the world, wanted content that would be valuable to their to mid-sized clients in specific industries. We created an online content library populated with a full array of cross-channel content. Content is designed to be evergreen and formats include:
White Papers
Articles
Case Studies
Webcasts
Podcasts
The content library is targeted at specific business segments, including Professional Services firms, Manufacturing and Distribution businesses, Government Contractors, and Health Care organizations.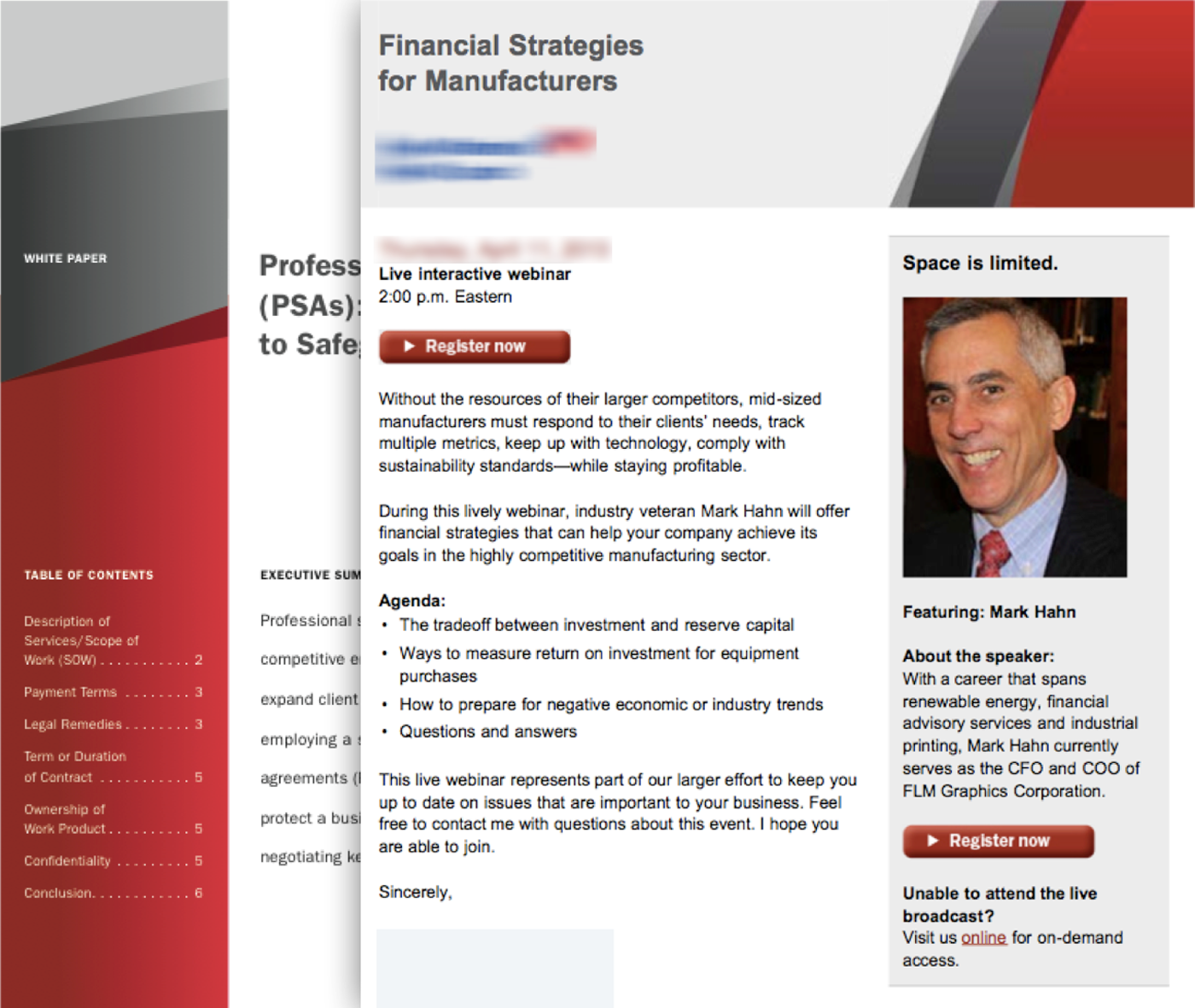 Insurance Giant
e-Newsletter
This insurance giant wanted a better way to communicate with retirement plan sponsors and administrators. They chose an engaging e-Newsletter format that covers industry-specific news, as well as general interest topics. We research and write articles for a monthly newsletter; subject matter ranges from general interest articles to serious financial discussions. The e-Newsletter open rates and levels of engagement have sky-rocketed since we took over content creation.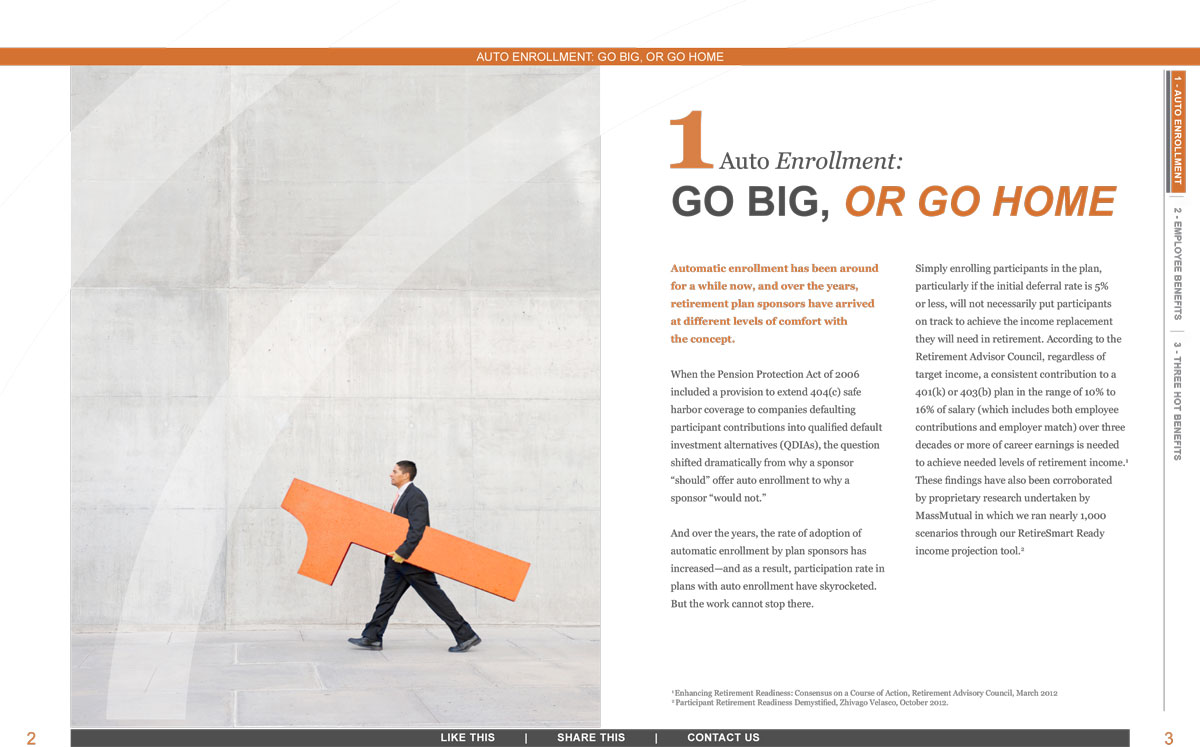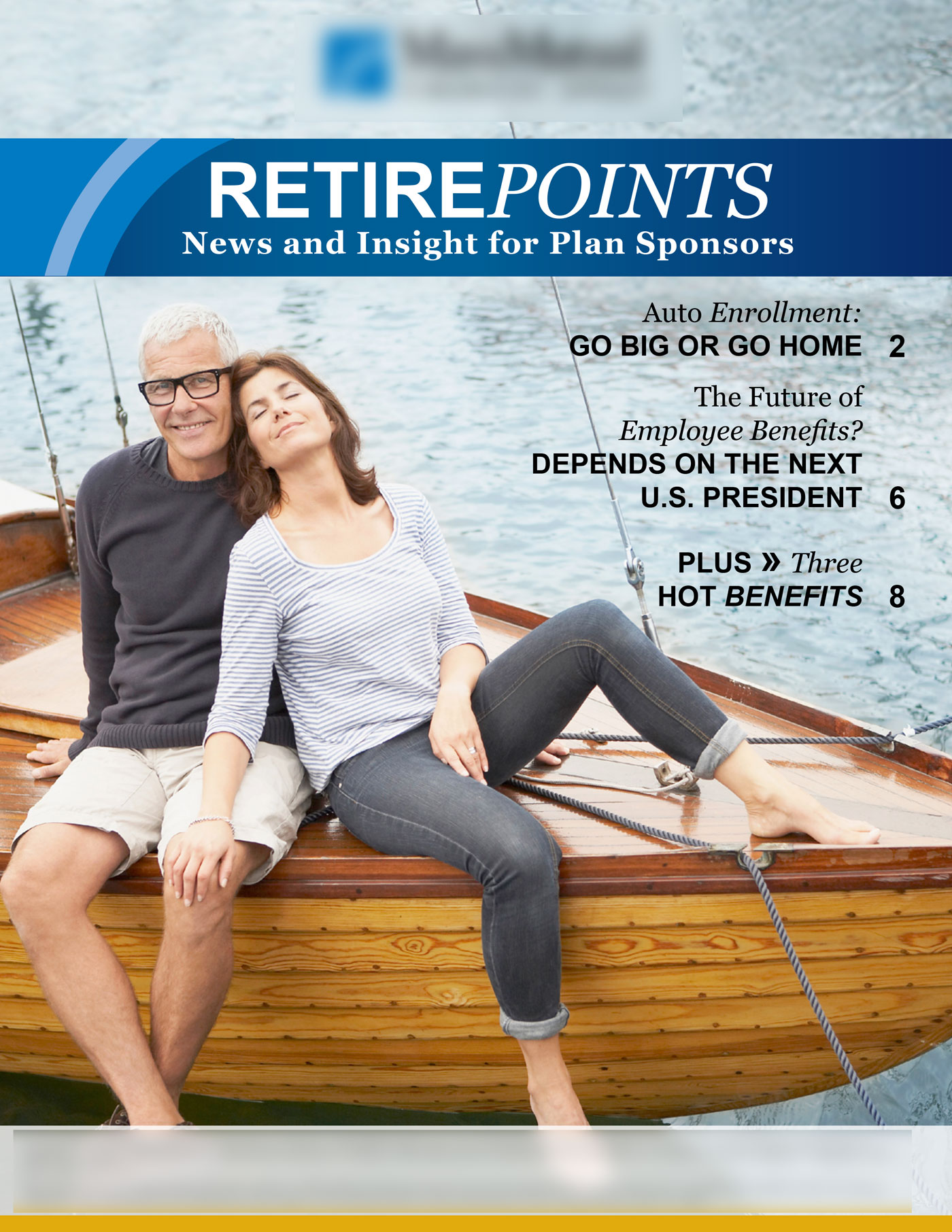 Large Regional Bank
Advice and Education Microsite
This large regional bank chain wanted to create an Advice and Education microsite for retail bank clients. The goal? To provide clear, robust financial information that would improve client retention and engagement. We analyzed market research and the competitive marketplace to develop an editorial strategy and content map. We created all content for the site which features multi-channel content including:
20 Articles
8 Videos
12 E-Newsletters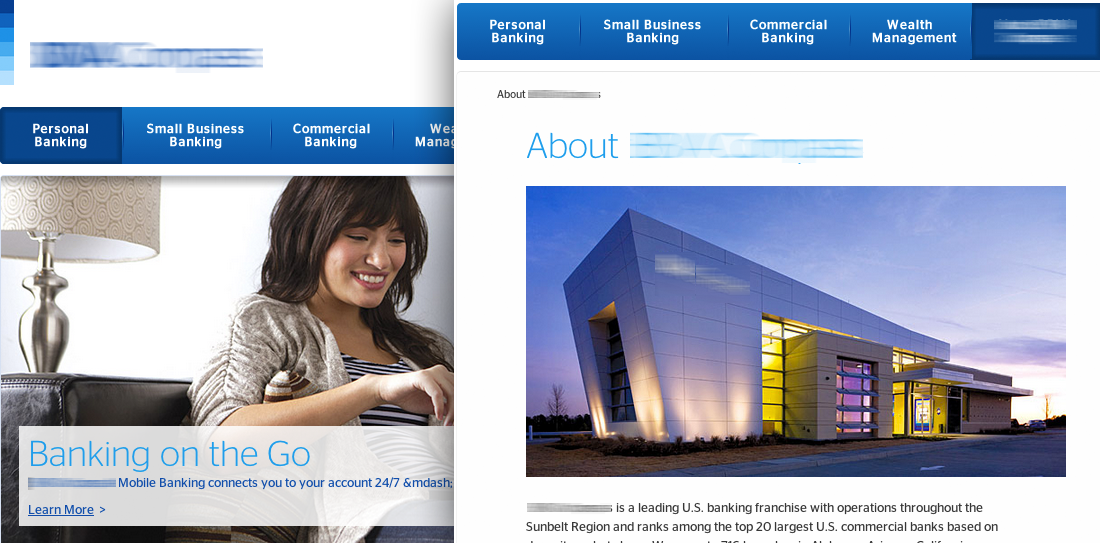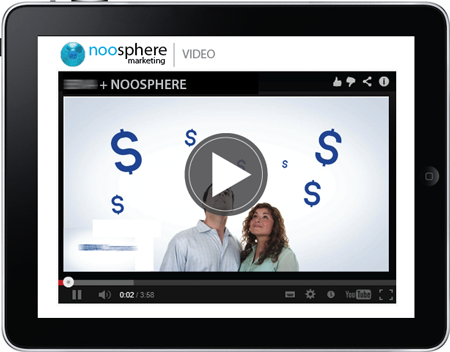 Investment Giant
More Engaging e-Newsletter
This investment giant wanted their redesigned quarterly e-Newsletter to better communicate current trends and updates in the field of Employee Stock Purchase Plans (ESPPs). The target market was defined as current customers (plan administrators) as well as prospective clients.
We consult on editorial strategy, and then research and write articles for this e-Newsletter. The end result is content that presents highly technical news in a livelier and more readable format.