Oscar Heyman
Oscar Heyman is a premier 100-year-old jewelry manufacturer known for exquisite craftsmanship. They wanted to strengthen and extend their brand name and recognition, while also introducing themselves to a younger audience.

We developed a strategic marketing plan combining digital and print media to target prospective customers with high household incomes and high net worth.

After just a few months, visitors to Oscar Heyman's site tripled. The marketing campaign had a dramatic impact on Oscar Heyman's bottom line.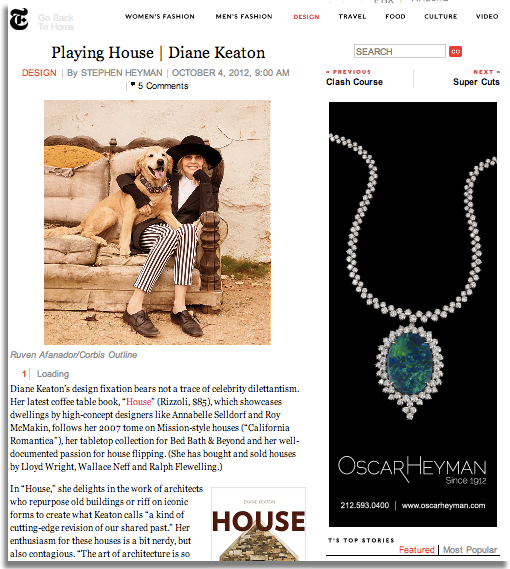 Mill Reef Club
Exclusive Member Access
This historic exclusive club, located in the Caribbean, needed better ways to communicate with members and to introduce that club to potential visitors. We helped to create a new website with greatly improved functionality, design and copy.

The new site provides visitors with info on lodging, activities and club history, while members-only log-in tabs cover club news and events. A newly launched monthly eNewsletter provides ongoing communication about the club, keeping members updated throughout the year.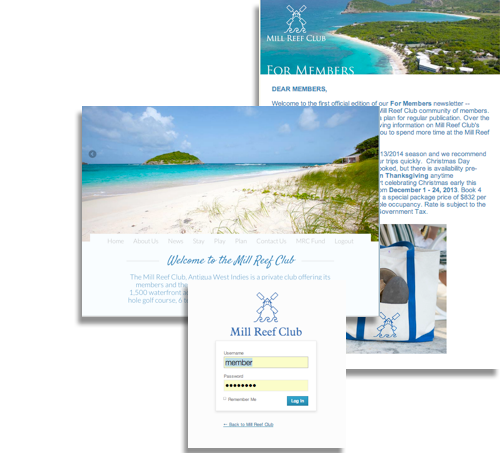 Sada Shop
Creating Awareness and Building Buzz
Sada Shop, a start-up online retailer of design products in Saudi Arabia, needed to build awareness and sales on its new site. To create awareness for the e-tailer, we developed a marketing strategy that used social media to create brand buzz through engaging contests and quizzes. In an effort to convert online visitors to customers, we remarketed to site visitors. By Q4 2012, repeat customers accounted for 37% of Sada Shop customers, up from 25% in Q3.