Serengetee
Complete Start-up Marketing
Serengetee is an online retailer with a charity mission: sales support a specific cause each week. Their marketing reflects its core vision of connecting people to the world through fabric. When Serengetee launched a new line of pocket tanks and tees that utilize fabrics from around the world, we consulted on all aspects of marketing and strategy, including website copy, blogs, posts and other social media.
Online marketing strategy included new photography, copy, posts and blogs that reinforced the brand's core charity mission, as well as flash sales and events that developed and engaged its passionate fan base. A rich media microsite for parents who want to introduce social justice and an expansive worldview to their children is under development.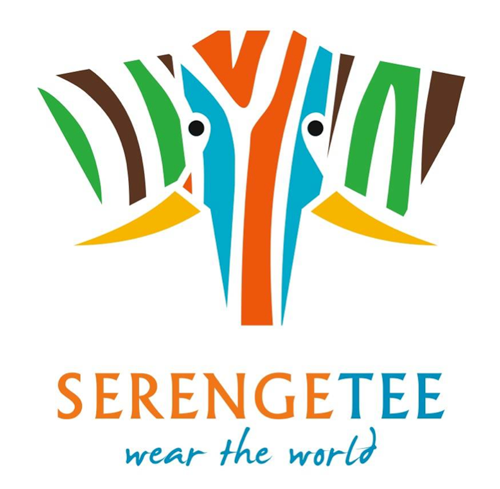 Fostering Change for Children
Attracting Donors and Awareness
When Fostering Change for Children, a Teach for America-inspired non-profit for foster care, launched in New York City in 2010, they asked us to help build their online presence so they could attract donors and prospective social workers.
We created a social media strategy that included a blog where the first 'class' of social workers could describe details over their two-year experiences working in foster care. We also consulted on a redesign of the website.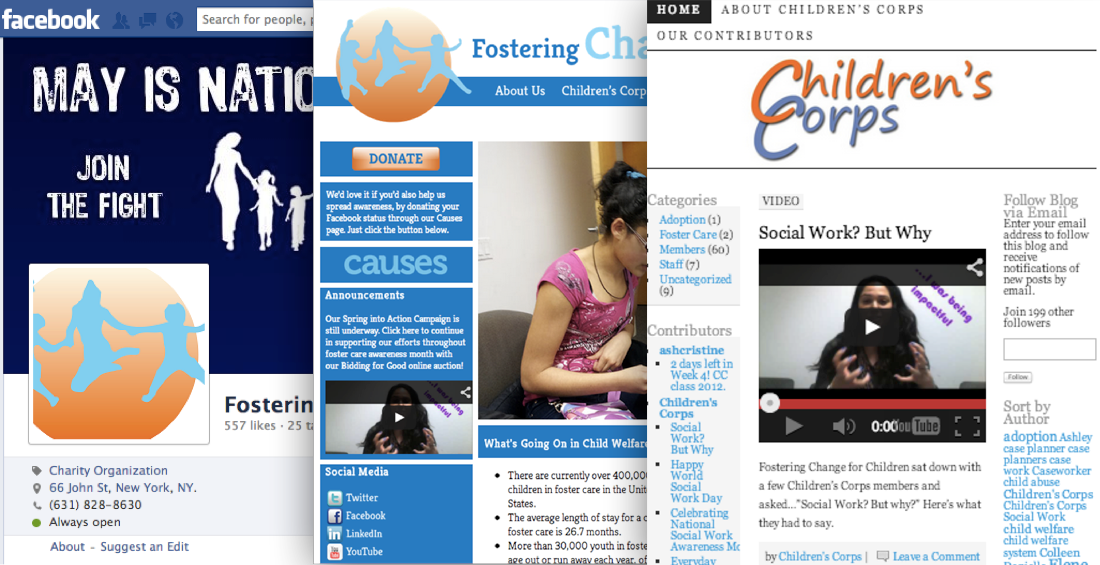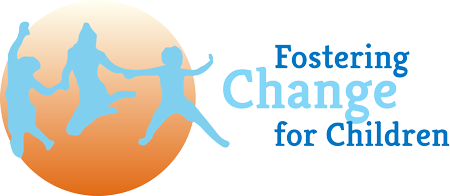 Digital + Old School = Customers
When the Bennington, Vermont chapter of Meals on Wheels opened an inviting bricks-and-mortar cafe for Vermont seniors, the Bennington Café, almost no one came.
We redid their Facebook page and created a social media campaign to help build awareness and drive customers to the Cafe. Traditional and online copy, photography, and graphics tell stories that appeal to Vermont seniors looking for an affordable hot lunch in a warm environment. After a few months, Bennington Café filled up each day, resulting in higher funding for Meals on Wheels and healthier, happier Vermont seniors.