Financial Services Giant
Showcasing Sustainability Initiatives
This global financial services firm wanted to showcase the sustainability initiatives of their mid-sized banking clients.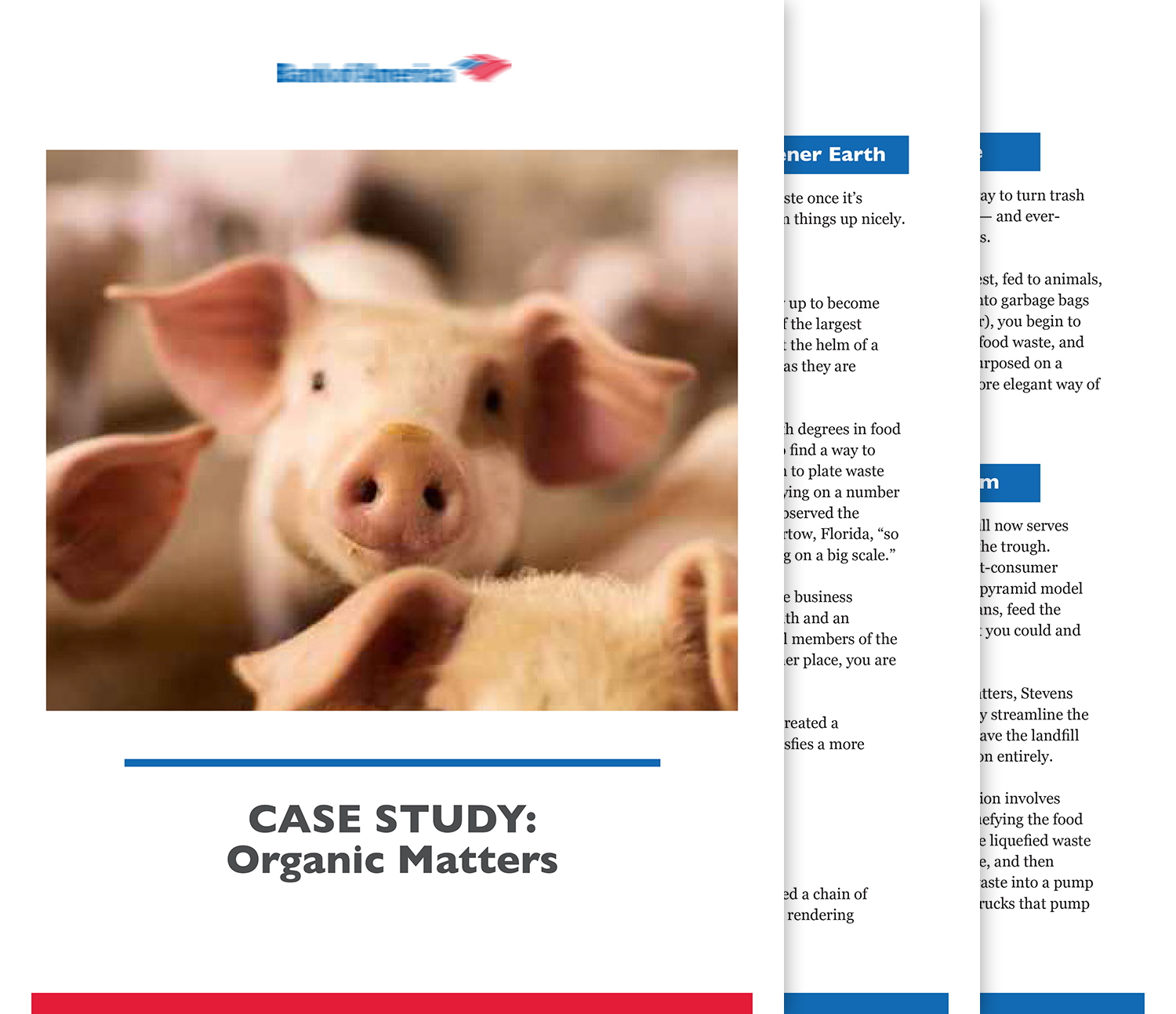 We produced a series of written case studies featuring selected clients and their initiatives. Video vignettes are also planned.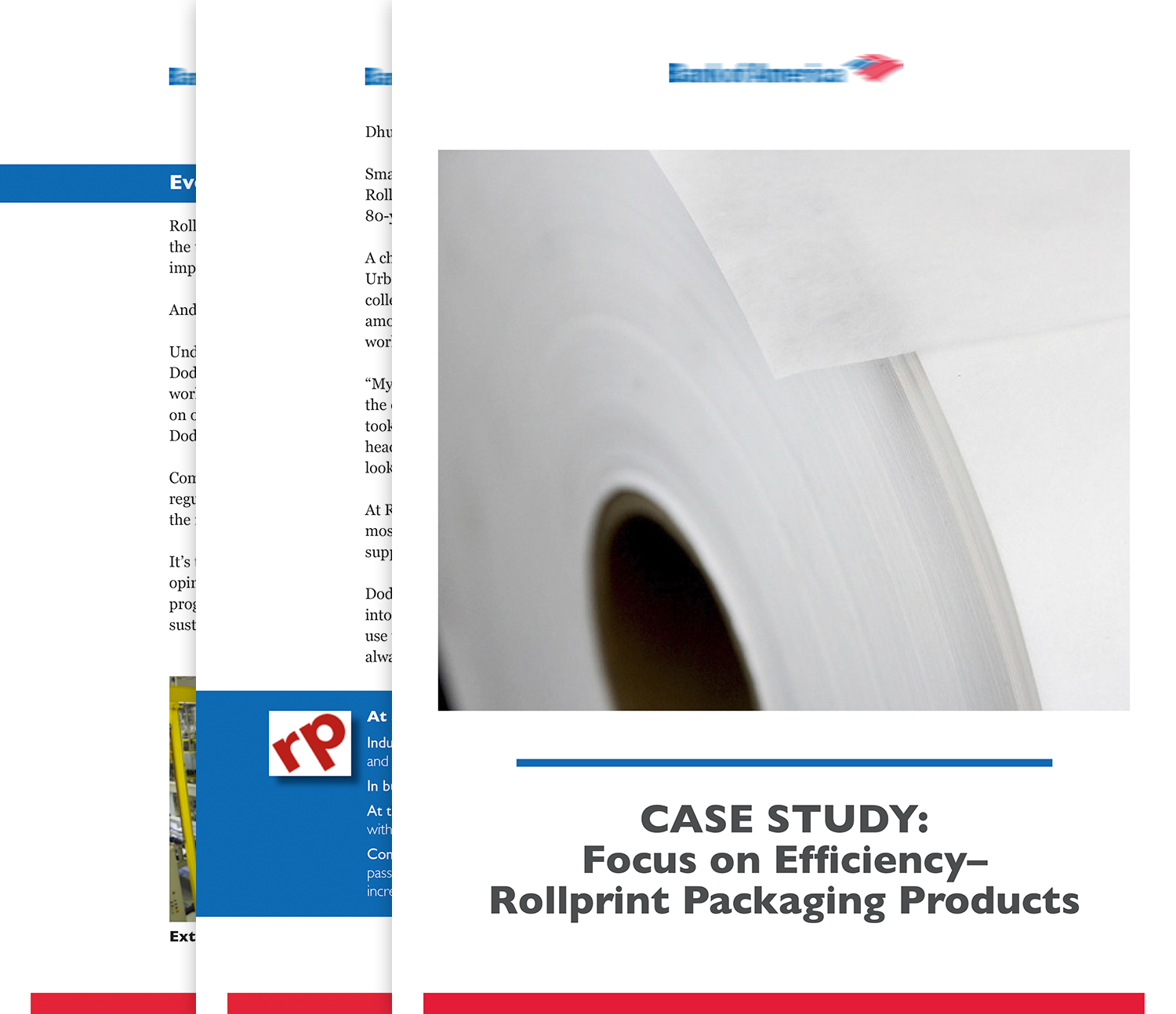 Sawah Bali
Strategic Marketing and Social Media
This Indonesian Foundation seeks to conserve and provide stewardship for Bali's rice paddies by replicating the US/Vermont model of a Land Trust. We developed a comprehensive strategic marketing plan that incorporated custom content and social media.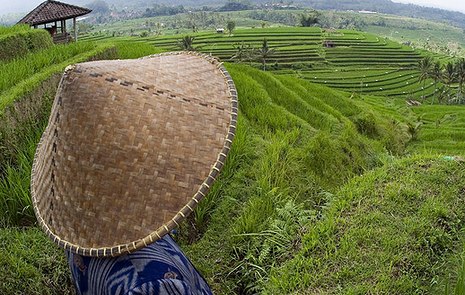 Financial Services Giant
White Paper Series on Governance Issues
This global financial services firm publishes white papers and a quarterly newsletter for stock plan professionals. We wrote articles and white papers highlighting complex governance issues. We created a written series on Say on Pay and the CEO Pay Ratios.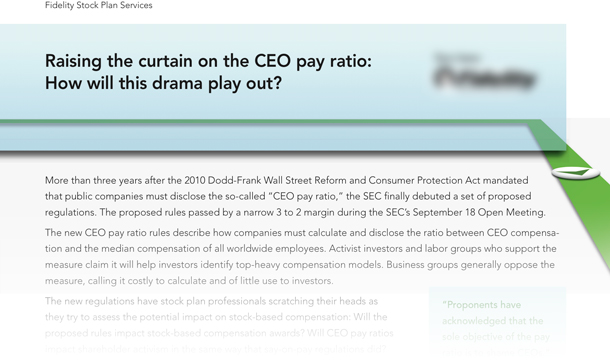 Serengetee
Complete Start-up Marketing
Serengetee is an online retailer with a charity mission: sales support a specific cause each week. Their marketing reflects its core vision of connecting people to the world through fabric. When Serengetee launched a new line of pocket tanks and tees that utilize fabrics from around the world, we consulted on all aspects of marketing and strategy, including website copy, blogs, posts and other social media.
Online marketing strategy included new photography, copy, posts and blogs that reinforced the brand's core charity mission, as well as flash sales and events that developed and engaged its passionate fan base. A rich media microsite for parents who want to introduce social justice and an expansive worldview to their children is under development.