360 Degree Solutions for a
Complex Marketing World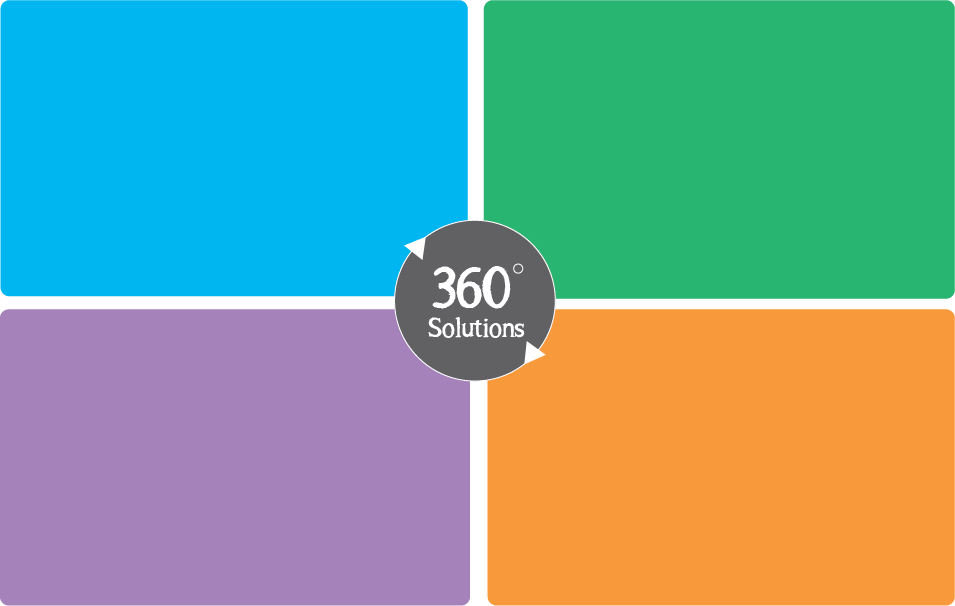 Content Strategy
Custom content strategies that lead to actionable insights for your business.
Custom Content Creation
Focused custom content, designed for multi-channel and cross platform delivery: digital, visual, print, and audio.
Strategic Marketing
Innovative strategies that leverage the best of traditional and digital tactics.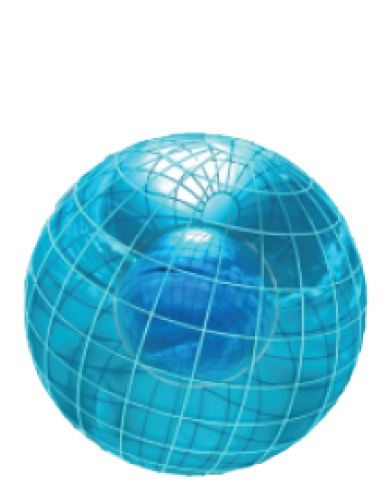 Our Expertise
EXCEPTIONAL CUSTOM CONTENT
is the core of our work. From content strategy to final execution, we bring our creativity and industry expertise to each project - and our occasionally obsessive drive for perfection to each piece of content.
WE DON'T JUST EXECUTE
. Let us tell your whole story. Talk to us about your overall marketing objectives. We can evaluate your current efforts, review existing research, assess competitive market conditions and create a strategic content plan that will result in actionable insights and results.
MULTI-CHANNEL, MULTI-PLATFORM CUSTOM CONTENT
including: Articles and White Papers, e-Newsletters, Interactive Infographics, Video, Blogs, Posts and Tweets, Webcasts and Podcasts.
Case Studies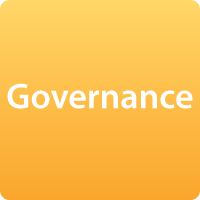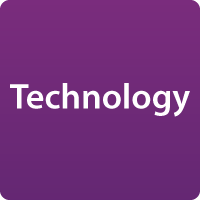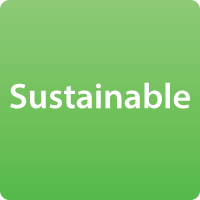 OUR CLIENTS
span a wide variety of industry verticals and mission-driven organizations. They include financial services giants like
FIDELITY, MASS MUTUAL
and
BANK OF AMERICA
, technology leaders such as
IBM
, and consumer and luxury goods providers like
OSCAR HEYMAN
. We have the bandwidth to work with the largest companies but are nimble enough to work with innovative start-ups.
OUR VALUES
lead us to mission-driven organizations throughout the country, including
MEALS ON WHEELS
in Bennington VT,
FOSTERING CHANGE FOR CHILDREN
in New York,
THE CENTER FOR NATURE AND LEADERSHIP
in Washington, D.C., and
SAWAH BALI
in Indonesia.
News from our Associates
Sustainable Stock Exchanges Newsletter
: published by Ceres and the UN SSE, this monthly collection of articles keeps readers up to date on efforts to convince all of the worlds' stock exchanges to implement mandatory environmental, social, and governance (ESG) disclosure listing requirements. For the latest news on these matters, read their
newsletter
or simply
subscribe
for free monthly editions.
Our Team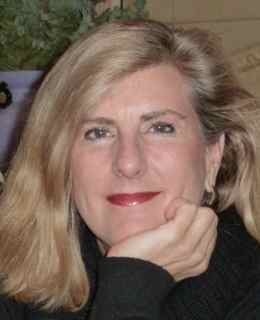 Kathy Hipple
Founding Partner
Kathy has extensive experience in content creation and digital marketing, with particular expertise in financial services, local search, sustainability, and retail. She worked at Merrill Lynch for 10 years and followed her career on Wall Street by serving as CEO of Ambassador Media, a New York-based local search company that employed over 200 people. Kathy wrote and edited the in-house newsletter for Fortunoff, and served as editor of Toxic Substances Journal and Employee Relations Law Journal. She has been a frequent speaker on local search panels and served on the national board of the Local Search Association. She graduated from Tulane University and has an MBA in Managing for Sustainability. Kathy is an avid sportswoman and splits her time between New York City and Bennington, Vermont.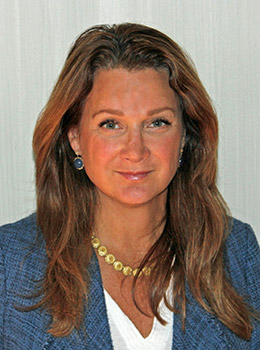 Kathryn (KK) Streator
Founding Partner
KK's background is in direct and digital marketing, with particular depth in the retail, luxury goods and financial services sectors. She worked as a derivatives trader at Credit Suisse/First Boston before moving to her true love, strategic marketing. She ran marketing for the Nature Company, a retail business with 138 stores and catalogue operations, and introduced direct marketing at Duty Free Shoppers with locations throughout the Pacific Rim. She spent time in the collectibles industry where she had a blast developing products like trout figurines and Shirley Temple dolls. KK graduated from Brown University and has an MBA from Dartmouth. She writes scripts in her spare time and lives in Southport, CT.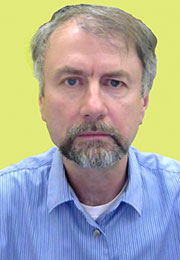 Rick Oller
Technology Specialist Partner
Rick is a solutions architect and technical writer with many years of IT experience focused on the development of applications for media, financial services, education, health care and law. As CIO of a NYC-based publishing company, he developed a software platform to manage and dynamically optimize search advertising campaigns. As CTO of a NYC-based media company, he designed and developed an advanced analytics system for multi-channel advertising. He recently returned to academia and completed a Masters in Teaching with Technology. His interest in the educational aspects of virtual worlds led to his contributing a chapter to The Immersive Internet: Reflections on the Entangling of the Virtual with Society, Politics and the Economy published in April 2013 by Macmillan. Rick is also an adjunct professor at Marlboro College Graduate School in Brattleboro, Vermont.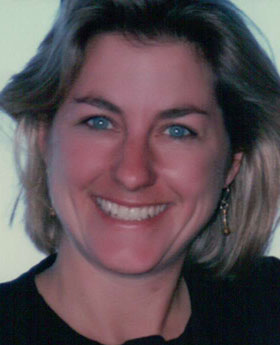 Elizabeth Close
Strategy Partner
Elizabeth has an extensive background in finance and business development. She worked at Merril Lynch and started an Asia Pacific divsion for L.F. Rothschild, Unterberg Towbin. Elizabeth put in her time at non-profits when she worked at AmeriCares, an international disaster relief organization. She was a Producer at CNN dot Com, a technology show about the Internet, and was responsible for new story ideas. She is a Managing Director at Rock Point Partners, a private equity/consulting firm in Washington, DC, that focuses on the Middle East, particularly Saudi Arabia. Elizabeth has also served on the Annual Giving Board and the Technology Committee of the Alumni Council for many years at Phillips Academy Andover and graduated from Brown University. She lives in Washington, DC.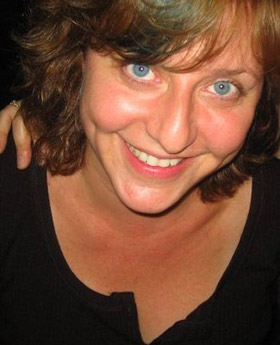 Elizabeth Stein
Copy Editor and Wordsmith
Elizabeth Stein has more than 20 years' experience as a writer and editor. After graduating from Columbia College with a degree in English, she edited financial research documents at the investment firm Drexel Burnham Lambert. From there, she moved on to be a senior editor at several major New York publishing houses, including Simon and Schuster, Henry Holt and Company, and Putnam. She has ghostwritten several memoirs with people who are prominent in the arts and business, as well with as ordinary folks who have found themselves in extraordinary circumstances. She lives in Princeton, New Jersey.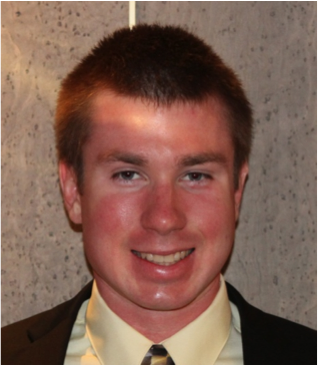 Thomas Carey
Graphics Advisor and Webmaster
Thomas recently graduated from Harvey Mudd College with degrees in Engineering and Biology. He has served as CTO of Serengetee, as a Mechanical Engineering Intern at Medtronic Diabetes, and most recently as a Research Engineer at Massachusetts General Hospital. While attending school, he designed and built websites for multiple organizations, including Serengetee, Fostering Change for Children, and Claremont McKenna College Moral Emotions and Trust Laboratory. When not working, Thomas is an avid competitive swimmer. He lives in Boston, Massachusetts.